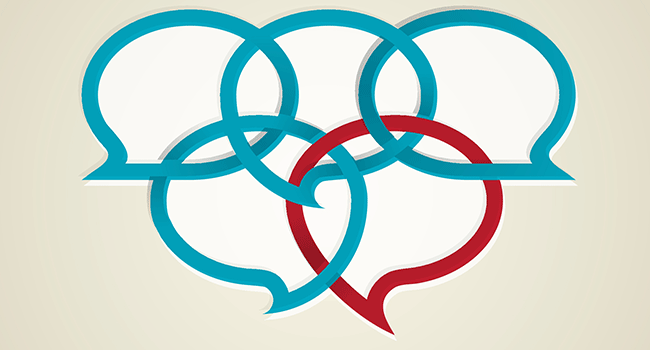 Learn how to communicate your competencies
For PhD students and postdocs
Time
12.06.2018 kl. 13.00 - 12.06.2018 kl. 15.00
Description
Learn how to clarify your competencies and to how communicate them to a potential employer.
At this workshop Jakob Sloth Peterson from DJØF will present and facilitate different exercises with focus on:
Tools to communicate your competencies
How to communicate your competencies effectively
Your success stories

Questions?
Please contact Ulla Egidiussen Egekvist, uege@adm.aau.dk
NB: Since this activity is part of a development project, and the project administration among other things must document the effect of the project activities, we reserve the right to contact the participants by email at a later time.


Price
Free
Host
EU Interreg project Science for Society in collaboration with DJØF
Address
Fibigerstræde 11, room 39, 9220 Aalborg Ø