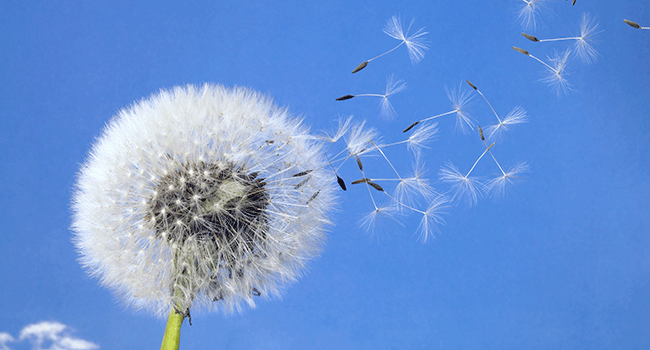 Science for Society is a 3-year EU Interreg project that seeks to increase the amount of PhDs and Postdocs who either envision becoming entrepreneurs or look to the employment prospects outside the university in general.
By equipping PhD students and Postdocs with applicable tools for making their competences attractive to future employers, the main aim is thus to facilitate a more effective transition to the job market.

TO STREAMLINE THIS PROCESS, SCIENCE FOR SOCIETY OFFERS:
Individual career guidance by PhD career consultance in Aalborg
Mentorship programme – PhD students and Postdocs are matched with a mentor experienced in a given profession. The mentors are typically AAU Alumni.
Courses in vocational competency clarification, presentational technique, and entrepreneurship
An annual conference for PhD students and Postdocs from Aalborg, Aarhus, Lund, and Oslo
Entrepreneurship activities to inspire more PhD and Postdocs to become entrepreneurs
Company visits

THE PROJECT IS A CROSS-REGIONAL AND INTERNATIONAL COLLABORATION BETWEEN:
Oslotech A/S
University of Oslo, Centre for Entrepreneurship
Lund University, LU Innovation System
Central Denmark Region, Regional development
Aarhus University, Research and Business Collaboration
Aalborg University
The associated partners assemble regularly to learn from each other by exchanging ideas and experiences. Thus, the best practice for the concerned PhD and Postdoc target groups is developed and maintained.

Learn more
Learn more about project Science for Society at scienceforsociety.dk