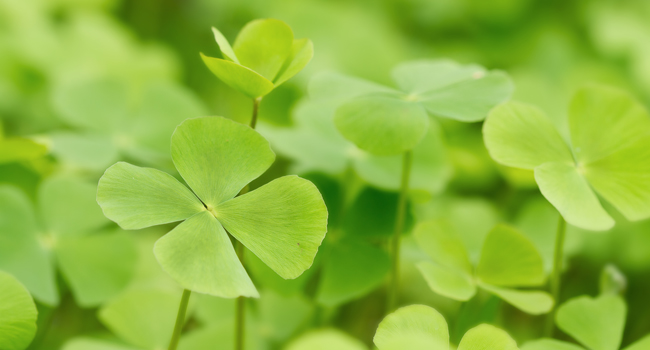 MENTORSHIP PROGRAMME FOR PHD STUDENTS, PhD GRADUATES, and Postdocs
ARE YOU CONSIDERING A FUTURE CAREER OUTSIDE THE UNIVERSITY?
Project "Science for Society" offers a mentorship programme that matches current PhD students, recent PhD graduates (until one year after obtaining the PhD degree), and Postdocs at AAU with mentors who have experience in the labour market.
Via AAU Alumni, we have access to a diverse network of qualified mentors with professional experience in both the public and private sector.

A MENTOR CAN OFFER ASSISTANCE WITH:
Discussing your career opportunities and goals
Clarifying your competences
Discussing your business idea
Expanding your network

THE PROGRAMME
The mentorship programme runs over a period of 9 months and involves 5-6 meetings between the mentor and mentee.
Every year in October we match PhD students, PhD graduates, and Postdocs with AAU alumni mentors on the basis of a correlation in competence, expertise, experience, field, and geographical placement. We ensure that the mentors are equipped with the requisite qualifications for providing guidance to the mentees.
The participants will receive material on e-mail about being a mentor/mentee and with tools to use in the process. The material is available in both Danish and English.

APPLYING
We aim to provide as many applicants as possible with a mentor. However, we cannot guarantee a mentor for everyone.
If you are interested in joining the mentorship programme, please send an e-mail to Ulla Egidiussen Egekvist at uege@adm.aau.dk.
Deadline for submission in October.