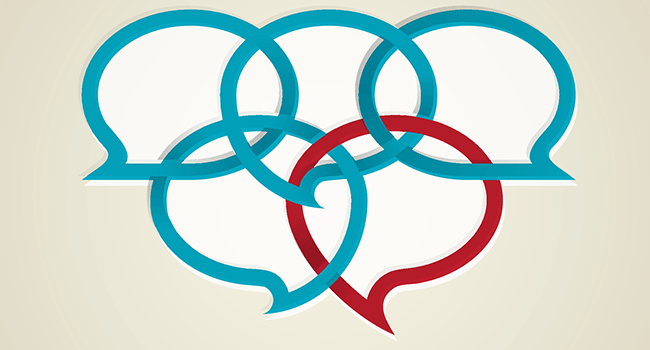 Learn how to communicate your competencies
For PhD students and postdocs
Time
12.06.2018 kl. 13.00 - 12.06.2018 kl. 15.00
Description
At this workshop senior consultant Jakob Sloth Petersen from DJØF will present and facilitate different exercises with focus on:
Your employment prospects as a PhD/Postdoc – outside the university
Exercises in competency clarification
How to use your success stories effectively
Tools for making your competences attractive to future employers
Career examples of other PhDs
You will see career examples of other PhDs. And you will get the opportunity to discuss career and job market opportunities with other PhD students and Postdocs.

Questions?
Please contact Ulla Egidiussen Egekvist, uege@adm.aau.dk
NB: Since this activity is part of a development project, and the project administration among other things must document the effect of the project activities, we reserve the right to contact the participants by email at a later time.


Price
Free
Host
EU Interreg project Science for Society in collaboration with DJØF
Address
Fibigerstræde 11, room 39, 9220 Aalborg Ø