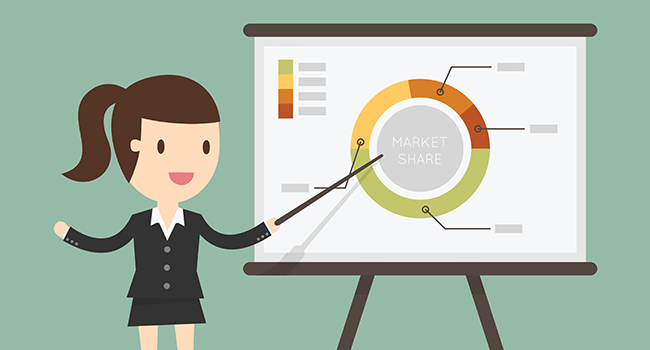 Meet an AAU entrepreneur and learn about the AAU Inkubator
Time
12.02.2018 kl. 14.30 - 12.02.2018 kl. 17.30
Description
Join us for an inspiring day with the AAU Inkubator! The AAU Inkubator helps AAU startups develop by providing consultancy, training, office space, events, courses, and network opportunities with experts etc.
Listen to a presentation by one of the AAUs who really made it as an entrepreneur and get to know the AAU Inkubator team.

This event is particularly interesting for those who:
Are interested in entrepreneurship
Consider becoming an entrepreneur
Are curious to learn more about AAUs offers to startups
Have a business idea
Would like to team up with a start-up or others interested in starting up their own company
PROGRAM
14.30-14.45: Welcome by SEA (Supporting Entrepreneurship at Aalborg University).
14.45-15.00: Introduction to the AAU Inkubator by Claus Skaanning and Ivan Butler: What is the Inkubator? What do we do? And how can you be a part of it?
15:00-16:30: Presentation by Sahra-Josephine, CEO and cofounder of CanopyLAB.
16.30-17.30: Networking: Opportunity to network with presenters, the Inkubator team, startsups, and other participants for those interested.
Before the program starts from 13.30-14.30 it will be possible to book a session with one of the business developers from the AAU Inkubator if you want to discuss a business idea or the like. To book a session send an email to Claus Skaaning at cls@adm.aau.dk

ABOUT THE PRESENTERS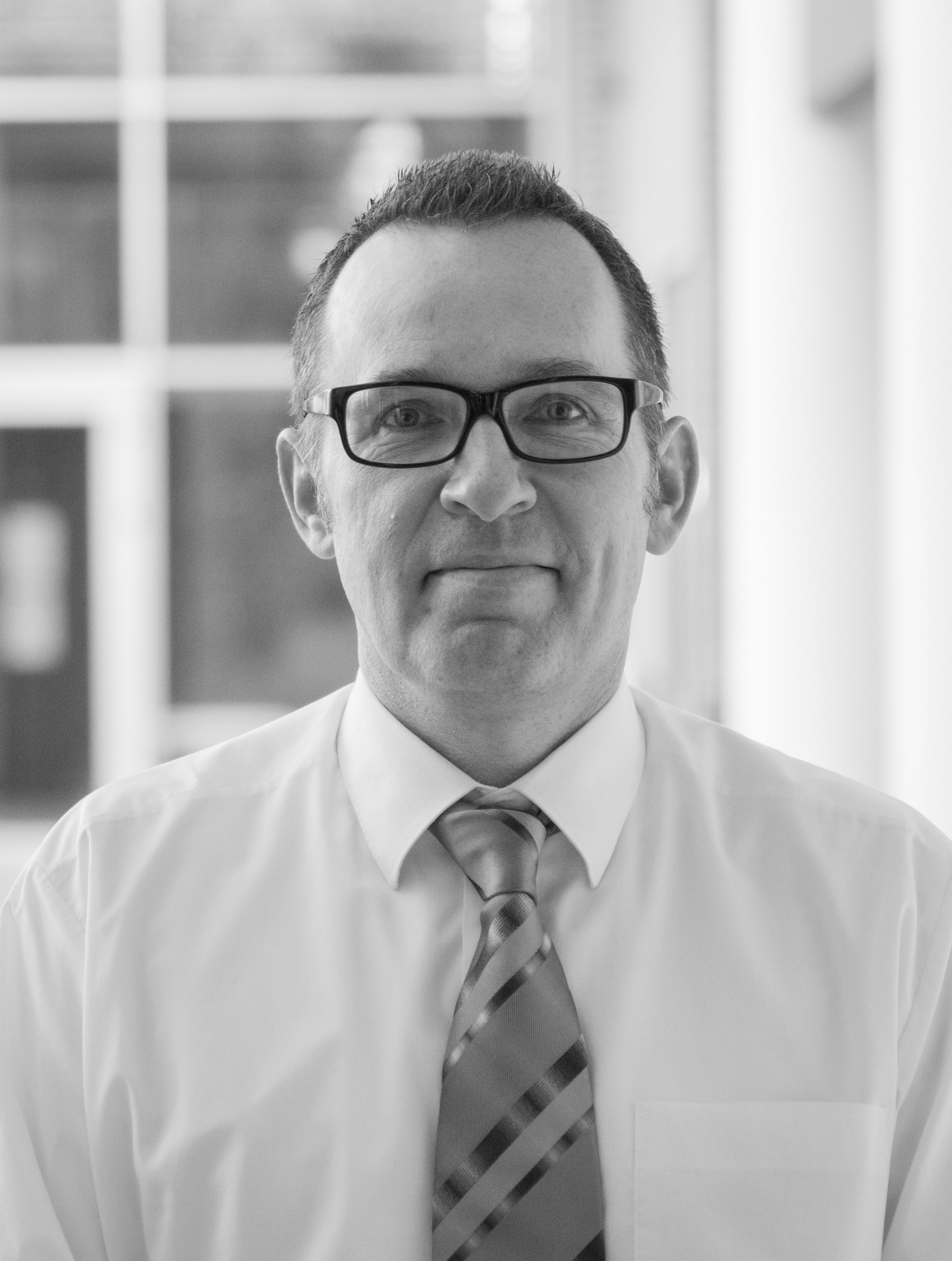 Senior Business Developer at SEA (Supporting Entrepreneurship at AAU) and works with the start-ups located in the AAU Inkubator. Claus holds a PhD in Computer Science and has started up a number of companies, incl. Dezide, Sales on tap, and CS Consult.
Senior Business Developer at SEA (Supporting Entrepreneurship at AAU) and works as well with the start-ups located in theAAU Inkubator. Ivan holds a PhD in Business Models, Innovation and Process and has been involved in several different companies throughout his career.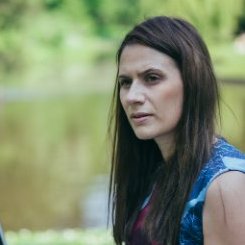 CEO and cofounder of CanopyLAB which is the world's first smart eLearning platform and software that,
based on advanced algorithms, gamification, and artificial intelligence, enables completely personalized and adaptive learning experiences online. Sahra Josephine is furthermore a PhD fellow at AAU from where she also has her MA in Communication, Culture and Globalization.
Read portrait of Sahra-Josephine here.
Questions?

Please contact Liv Holm Andersen, lhan@adm.aau.dk
NB: Since this activity is part of a development project, and the project administration among other things must document the effect of the project activities, we reserve the right to contact the participants by email at a later time.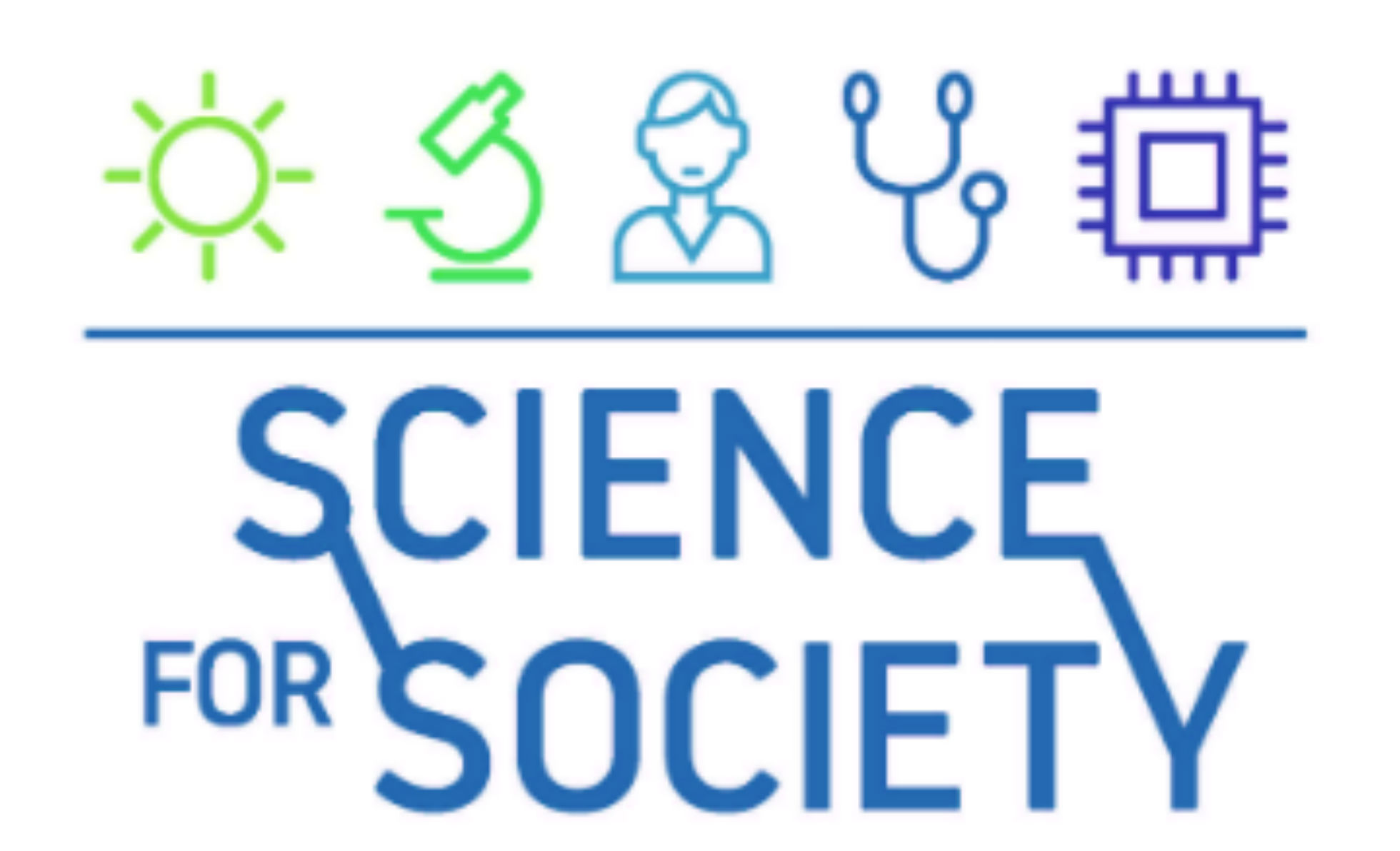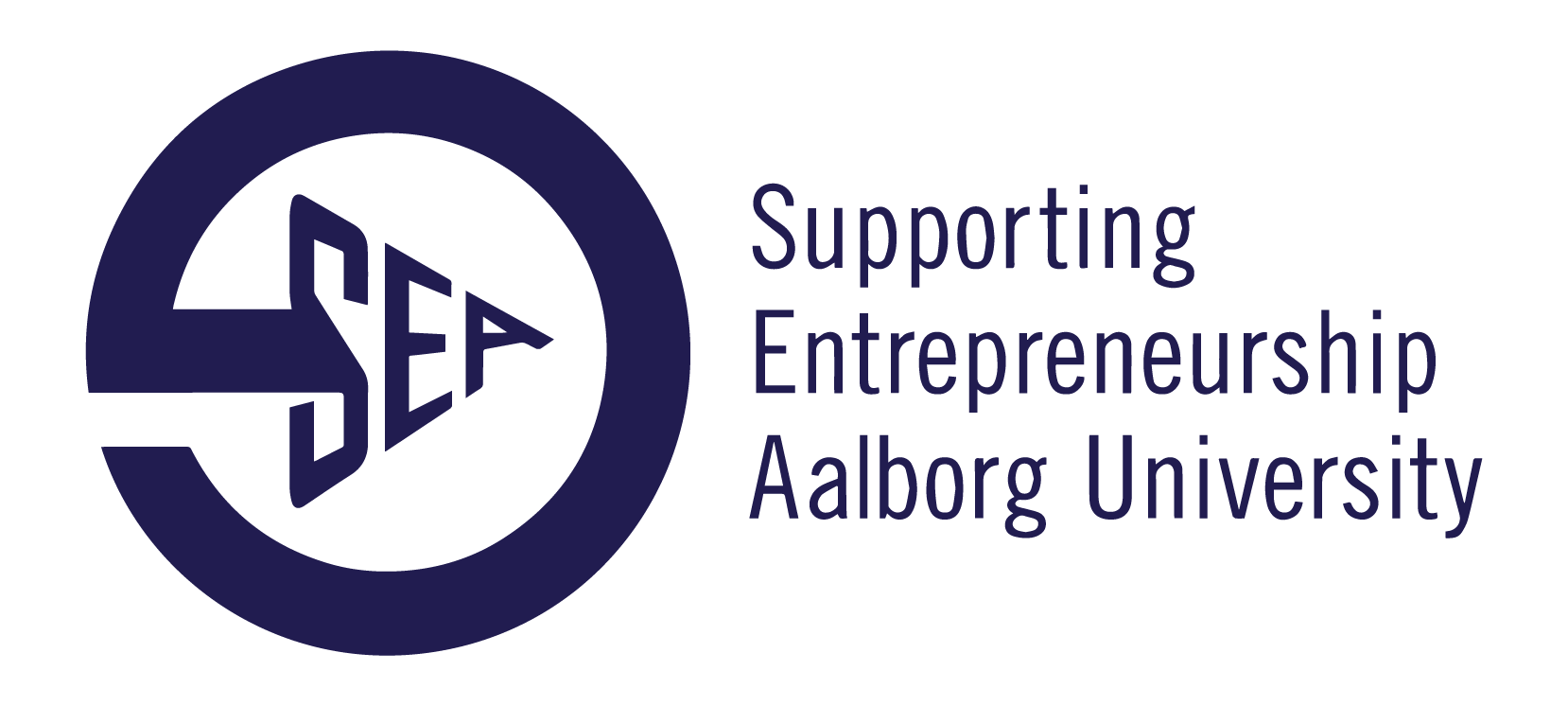 Host
Science for Society in collaboration with AAU Inkubator
Address
AAU CPH, Meyers Vænge 15, 2450 København SV, room 2.1.043, 1. floor, Building A