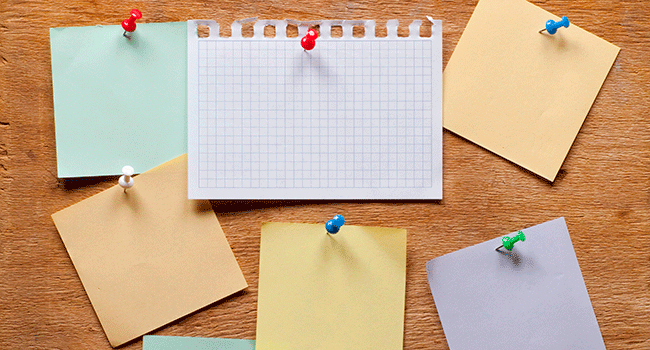 Meet PhD entrepreneurs and learn about the AAU Inkubator
For PhDs and Postdocs at Aalborg University
Time
09.10.2017 kl. 14.00 - 17.30
Description
Join us for an inspiring day at the AAU Inkubator! The AAU Inkubator helps AAU startups develop by providing consultancy, training, office space, events, courses, and network opportunities with experts etc.
Listen to presentation by two AAU PhDs who made it as entrepreneurs
Meet the AAU Inkubator team
Meet some of the current start-ups in the AAU Inkubator.
This event is particularly interesting for those who:
Look for inspiration from the career paths made by PhD entrepreneurs
Consider becoming an entrepreneur
Is curious to learn more about AAUs offers to startups
Have a business idea
Would like to team up with a start-up or others interested in starting up their own company
Program
14.00-14.30: Welcome to the Inkubator
What is the Inkubator? What do we do? And how can you be a part of it?
14.30-15.25: Tour of the Inkubator
Meet two startups residing in the Inkubator and learn more about how they use the place, what challenges they are facing, and how the Inkubator provides support to dealing with those challenges.
15.25-16.55: Presentations by two AAU PhD entrepreneurs
16.55-17.00: Briefly on Science for Society
Learn more about our offers to PhDs and postdocs– and thank you for today.
17.00-17.30: Networking
Opportunity to network with presenters, the Inkubator team, startsups, and other participants for those interested.

Questions?
Please contact Ulla Egidiussen Egekvist (uege@adm.aau.dk)
NB: Since this activity is part of a development project "Science for Society", and the project administration among other things must document the effect of the project activities, we reserve the right to contact the participants by email at a later time.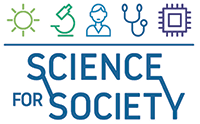 Price
Free
Host
AAU Innovation - SEA (Supporting Entrepreneurship at AAU)
Address
Fibigerstræde 11, room 89, 9220 Aalborg East
Registration Deadline
09.10.2017 kl. 12.00