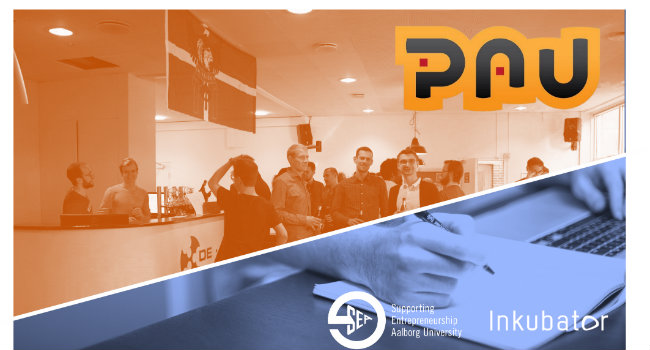 PAU Friday Bar in the AAU Inkubator
For PhD students at AAU and residents in the AAU Inkubator. One FREE beer at the Friday Bar for everyone who has signed up!
Time
25.05.2018 kl. 15.00 - 25.05.2018 kl. 18.30
Description
Gear up and get ready for your next career step and get a taste of entrepreneurship while enjoying the usual coziness of the PAU Friday Bar! PAU and SEA (Supporting Entrepreneurship at AAU) organize a special Friday Bar at the AAU Inkubator where you can:
Get a free professional feedback on your own CV!
Get a professional CV photo to make you stand out from the crowd! (from 16.00 to 17.00).
Get a guided tour in the AAU Inkubator to meet the most recent AAU startups and learn what the Incubator can do for you! (from 17.00 to 17.30).
Get inspired and sharpen your business ideas with SEA's business developers!
All in combination with a drink, a snack and lots of hygge. Don't forget to sign up via the button below and get yourself geared up!
Submit CV to Ulla Egidiussen Egekvist, uege@adm.aau.dk
If you want to prepare one of the business developers about your business idea in advance, you can contact Claus Skaaning, cls@adm.aau.dk

Questions - please contact
Ulla Egidiussen Egekvist, uege@adm.aau.dk (Science for Society)
Marco Nardello, man@business.aau.dk (PAU)
Ernst Johannes Prosman, ernst@business.aau.dk (PAU)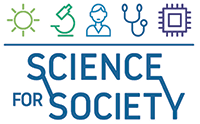 Price
Free
Host
PAU and EU Interreg project Science for Society
Address
Fibigerstræde 11, room 39-41, 9220 Aalborg East
Registration Deadline
25.05.2018 kl. 14.00