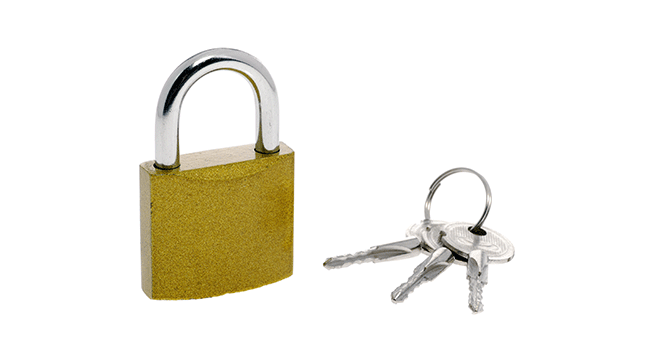 Value in research workshop
For PhD fellows and postdocs at Aalborg University and Aarhus University
Time
11.09.2017 kl. 12.30 - 15.30
Description
Join our workshop in Aarhus and create an overview of:
What kind of value you as a PhD fellow or Postdoc can contribute with based on your research
Who are the stakeholders for your future activities (potential partners, users, industry and funds)
How to spot new applications of your expertise

This workshop is developed as a cooperation between Aarhus University and AAU as part of the EU Interreg project "Science for Society". During the workshop you will be guided through Research Canvas - a science communication tool, developed by iMinds, Belgium. The Research Canvas captures the key elements and unique differentiators of your research.
You will also get hands on tools for opportunity spotting and training your creative mindset. This is done by a short introduction to The Creative Platform from AAU. The Creative Platform is a paradigm for creating unlimited application of knowledge that has the form of a process. Through the creative process humans develop their ability to be themselves - thus freeing their commitment and ability to participate with all their knowledge, without restrictions of academic, social, or cultural character.
The workshop will be facilitated by Maija Strala – MSc. in Innovation Anthropology (Arhus University, Corporate Relations & Technology Transfer - Commercialisation & Entrepreneurship), and Jesper Thinnesen – Msc. in Innovation and Entrepreneurship (Aalborg University, AAU Innovation, and owner of Creative Setup).

Questions?
Please contact Ulla Egidiussen Egekvist, uege@adm.aau.dk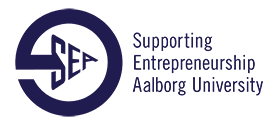 Sign up for the Science for Society newsletter
Host
AAU Innovation – SEA (Supporting Entrepreneurship at Aalborg University) in corporation with Aarhus University
Address
Aarhus University, Stakladen, Meeting room 1, Fredrik Nielsens Vej 4, 8000 Aarhus C