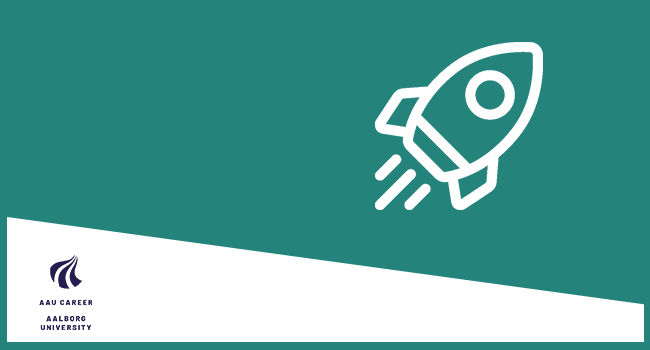 Student job fair 2022
Time
05.10.2022 kl. 12.00 - 15.00
Description
Sold out - waiting list!
All seats are taken but you're welcome to sign up and join the waiting list.
A relevant student job where you can use your learnings from the study, is a brilliant way to get to know Danish workplace culture and gain useful skills. Moreover, studies show that more students with student jobs find jobs faster after their graduation.
However, a relevant student job can be difficult to find.
At the student job fair, you will meet companies that are currently looking for student workers.
Show up, have a chat and find out if they can use someone like you.
These companies will be participating with their student job offers:
More companies will follow - keep an eye on this site!
Find their student jobs - and many more - in AAU Jobbank
Why should I attend?
You will meet companies that have vacant student jobs

It is a great opportunity to network
Free lunch included
Practicalities:
Free lunch included - bring your sign up confirmation!
Bring your CV and make sure to update your LinkedIn profile
Consider attending Student job search from A to Z where you will be properly introduced to searching for a student job in Denmark
Questions?
Send us an e-mail at career@aau.dk

Host
AAU Career
Address
AAU INNOVATE, Thomas Manns Vej 25, Aalborg Ø
Registration Deadline
03.10.2022 kl. 09.00