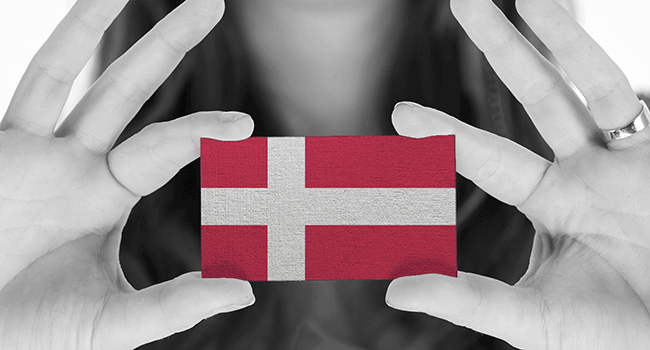 Are you hoping for a future career in Denmark? (Spring 2019)
For international students at AAU in Aalborg
Time
26.03.2019 kl. 16.30 - 18.30
Description
Research is the very basis of initiating a good contact to a company and making yourself relevant for that specific company. Overall, the purpose of this workshop is to give you some tools for broadening your career possibilities and understanding the Danish job market.
Joining us will be representatives from the company NTU International - a leading international consulting firm providing programme management and advisory services for development projects worldwide. Consultants Kristian Johannesen and Sohib Ider will be giving examples of being an employee in NTU International.
The themes of the workshop are:
Danish work culture.
Researching career possibilities in Denmark.
Researching the corporate language of the company and understanding its organization.
Lastly, we will go over some best practices when writing a CV and an application.
On more information about NTU International please see: https://www.ntu.eu/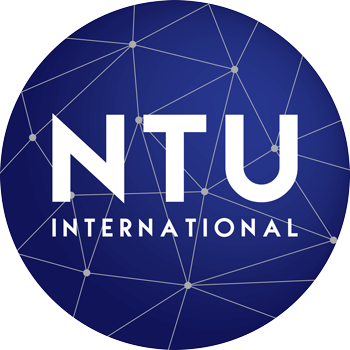 Requirements for attending the workshop:
Please, find a company in which you could see yourself working after graduating. We will use the company you have chosen as the case of the day.

Qestions?
Please contact Trine Nordal Borglum tnob@adm.aau.dk
Host
AAU Career
Address
Rendsburggade 14, st., 9000 Aalborg, room 5.125
Registration Deadline
25.03.2019 kl. 09.00