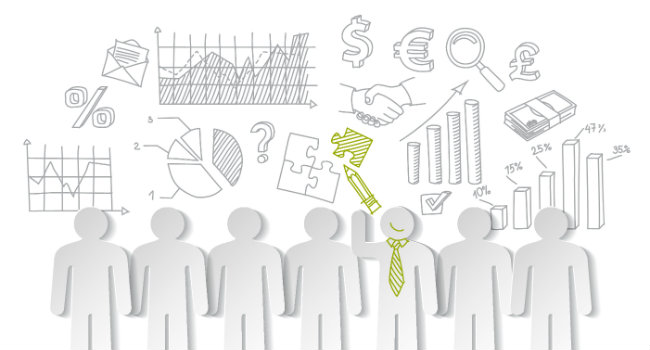 Are you looking for a student job?
For international students at AAU in Copenhagen
Time
20.09.2018 kl. 13.00 - 15.00
Description
Looking for a student job to help you survive economically in expensive Copenhagen? Are you also thinking about how to -eventually if not now - get a student job that is relevant to your studies.
During the workshop, you will be introduced to the basics of job search in Denmark and possibilities to get any job that gives you money in your pocket. You will also get inspiration on how to start a good career path that fits your profile and personality, while still studying!
We have invited Copenhagen Capacity to elaborate on possibilities and ways to start your career in Denmark
During the workshop you learn about:
Different possibilities for students jobs in Greater Copenhagen
How to present yourself to an employer
How to interact with companies and organizations as a natural part of your study (networking)
Inspiration from what other students and graduates did before you

questions?
Please contact Mikkel Dahlbæk Sigurdsson mds@adm.aau.dk
Host
AAU Career
Address
AAU CPH - room number will be announced later
Registration Deadline
19.09.2018 kl. 12.00