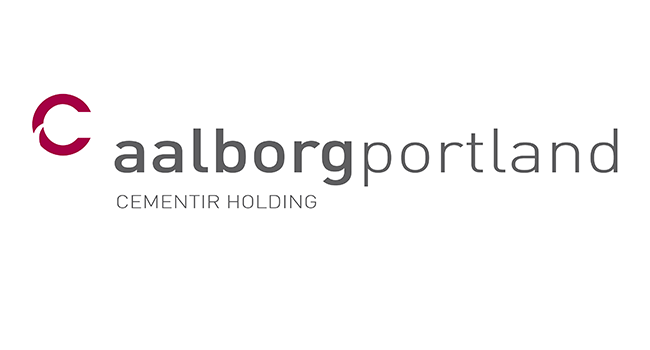 Company visit for PhDs at Aalborg Portland
For PhDs and Postdocs at AAU in Aalborg
Time
14.03.2018 kl. 09.00 - 13.00
Description
Aalborg Portland is the world's largest producer and exporter of white cement with production units in Denmark, China, Egypt, Malaysia, and USA. Aalborg Portland produces more than 1.5 million tonnes of white cement and has sales and distribution offices in a number of countries around the world.
Sounds interesting? Fits your profile? Sign up for this company visit at Aalborg Portland!
Programme
9.00-9.30: Welcome and coffee.
9.30-10.00: Introduction to Aalborg Portland by Bent Ole Borup.
10.00-10.30: Introduction to the "Research and Quality Centre" at Aalborg Portland by Ingrid Ahrenkilde.
10.30-11.00: HR point of view by Svend Pedersen & experience from a Research specialist with PhD background.
11.00-12.30: Plant tour by Bent Ole Borup.
12.30-13.00: Lunch and networking.

ABOUT PORTLAND
Aalborg Portland which was founded in 1898 is part of Aalborg Portland Holding, which has a number of concrete factories in the world, including US, Asia and the Middle East. In Aalborg alone the company has more than 500 employees. Aalborg Portland Holding is a part of the international Cementir Group which has its HQ in Italy. Read more…
About the presenters
BENT OLE BORUP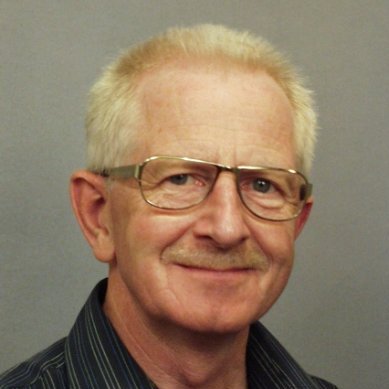 Bent Ole Borup has been at Aalborg Portland in 48 years - yes you read that correctly - and has coordinated countless visits to the company. If anyone can give a good and interesting introduction to Aalborg Portland he will be the guy to do it!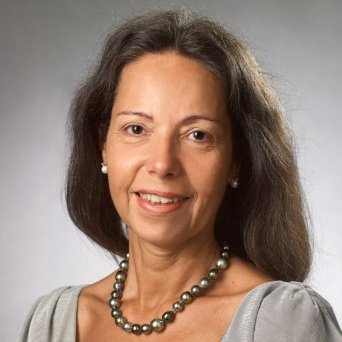 INGRID AHRENKILDE
Ingrid Ahrenkilde is the manager of the Research and Quality Center at Aalborg Portland and hence the responsible of the coordination of development and consulting activities. She is a chemistry engineer from Aalborg University and her first position was also as an engineer at Aalborg Portland. Since she has worked mainly with management in other companies and has now returned to Aalborg Portland.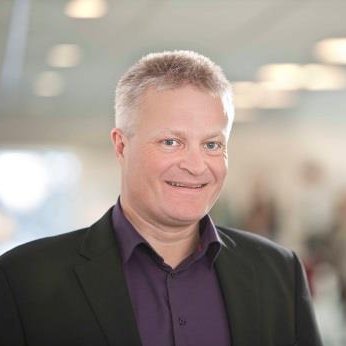 SVEND PEDERSEN
Svend Pedersen is HR Partner at Aalborg Portland. He has a long career in HR - including the position of HR Business Partner at Alfa Naval and HR Director at Compass Group.
Questions?
Please contact:
Ulla Egidiussen Egekvist: uege@adm.aau.dk
Liv Holm Andersen: lhan@adm.aau.dk
NB: Since this activity is part of a development project, and the project administration among other things must document the effect of the project activities, we reserve the right to contact the participants by email at a later time.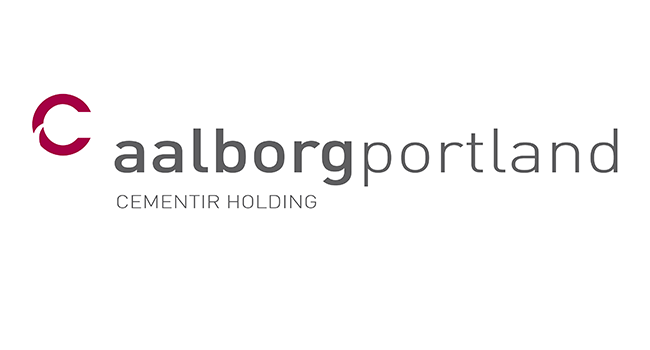 Host
Science for Society and SEA
Address
Rørdalsvej 44, 9220 Aalborg Øst. We meet at the reception.
Registration Deadline
12.03.2018 kl. 23.45