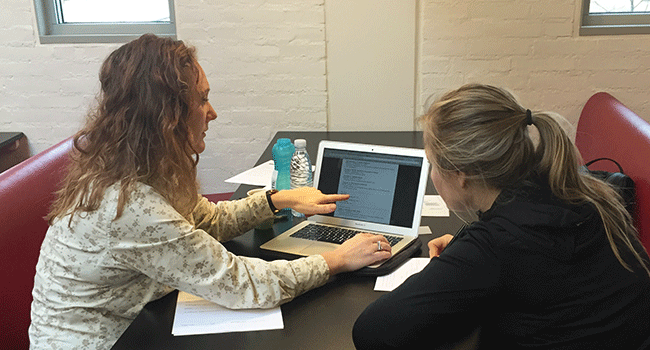 Drop In Career questions (Spring 2019)
For both international and Danish students at AAU in CPH (guidance in English or Danish after your choice)
Time
25.02.2019 kl. 11.00 - 13.00
Description
Can you recognize yourself in some of these considerations?:
What should I include in my CV?
I would like to find a study relevant student job, but I do not know how.
I am considering which unemployment benefit fund (a-kasse) and union, I should join.
I am having trouble figuring out what I would like to use my degree for.
Career – what is that?
Then come by AAU Career by Rotunden (the canteen area), building A – and get ideas for how to move on.
No need to sign up in advance – just stop by.
All students are very welcome.
Questions?
Please contact Mikkel Dahlbæk Sigurdsson mds@adm.aau.dk
Host
AAU Career
Address
Canteen area, A. C. Meyers Vænge 15, 2450 Copenhagen SV