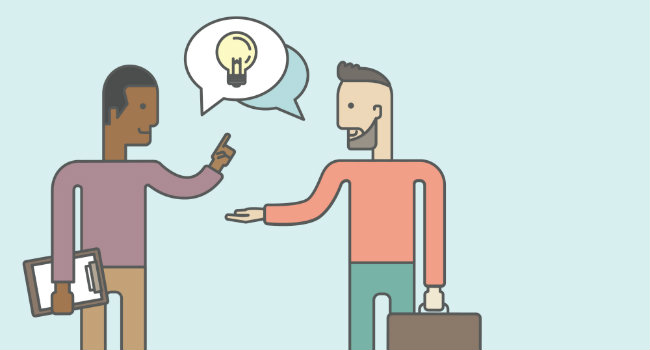 Drop In Career questions
For all students at AAU in Copenhagen
Time
11.12.2018 kl. 10.00 - 14.00
Description
Do you recognize yourself in some of the below mentioned considerations?:
What should be part of my CV?
I would like to find a study relevant student job, but I do not know how to.
I am considering which unemployment benefit fund (a-kasse) and union, I would like to be a member of.
I have doubts regarding figuring out what I would like to use my degree for.
Career – what is that?
Then come by AAU Career by Rotunden (the canteen area), building A – and get ideas for how to move on.
questions?
Please contact Mikkel Dahlbæk Sigurdsson mds@adm.aau.dk
Host
AAU Career
Address
Canteen area, A.C. Meyers Vænge 15