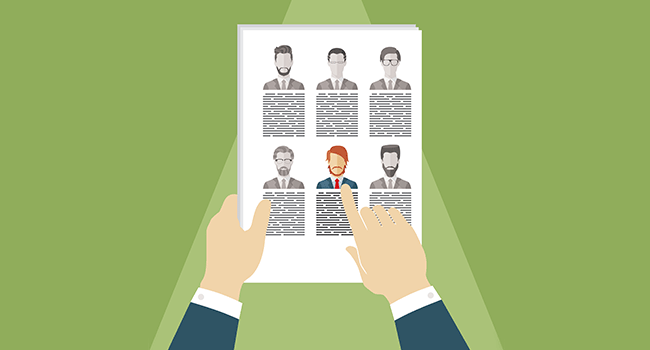 Drop in cv feedback at AAU CPH
For both Danish and international students at AAU CPH
Time
03.04.2018 kl. 10.00 - 13.00
Description
For both international and Danish students (guidance in English and Danish after your choice).
Meet the career counsellors here at campus and get feedback on your cv – or get started on creating your cv.
No need to sign up in advance – just stop by.
All students are very welcome.
Prepare your cv - download the English guide "How to write a good CV" or the Danish guide Det gode cv
Price
Free
Host
AAU Karriere CPH
Address
AAU CPH, Canteen area, A. C. Meyers Vænge 15, 2450 Copenhagen SV