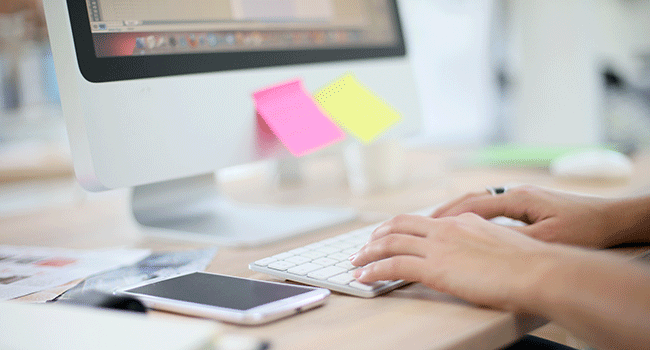 Finding a student job in Denmark (Autumn 2018)
For international students at AAU in Aalborg
Time
18.09.2018 kl. 14.00 - 16.00
Description
In this workshop…
You will be presented to and work with some of the most important factors in applying for a student job in Denmark.
We will be joined by…
RIkke Holmgaard, head of HR at Samsung Cambrigde Solution Centre, who will pass on some of the best pieces of advice for international students looking for a student job in Denmark. Do you want to know more about Rikke Holmgaard? Look for more information at her LinkedIn profile.
Furthermore, you can apply the advice and learnings from the day when working with your CV or competency clarifications later on.
We look forward to seeing you!

Questions?
Please contact Trine Nordal Borglum - tnob@adm.aau.dk
Host
AAU Karriere
Address
Fibigerstræde 15, 1. lokale: Barbaren
Registration Deadline
17.09.2018 kl. 09.00