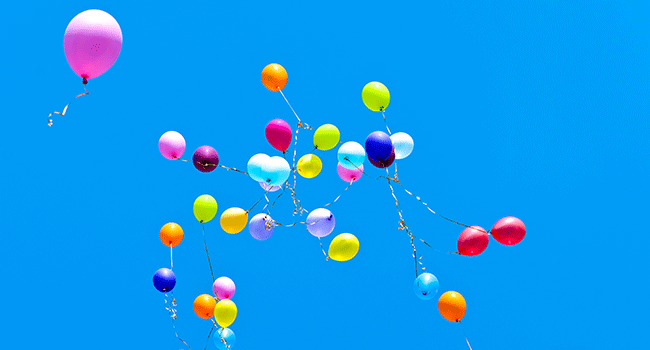 Graduating - what to do? 2018 Aalborg
For international students at AAU in Aalborg and alumni fra AAU as well as international students from UCN
Time
08.06.2018 kl. 12.30 - 15.45
Description
Prepare yourself for job seeking after graduation
On this day you will get all the information you need about graduating, jobseeking, and unemployment funds after graduation.
If you would like cv feedback from the consultants, please bring your printed cv.
For inspiration please see our website here: cv advice
Programme
12:30:
Help to find a job in Denmark
Career counsellor Lotte Pedersen, AAU Career
13:00
13:15
Ways of getting a job – subsidies jobs etc.
Career consultant Julie Bendix, Jobcenter Aalborg
13:30
How to become an entrepreneur – personal experiences
13.50
Help is available when starting up your business in North Jutland – funding, facilities, networks etc.
Hans Peter Wolsing, Væksthus Nordjylland
14.10
Break
Visit the stands for talks
Cake and beverages
14.35
Obligations and rights when being part of an unemployment insurance fund
Career consultant Birgitte, Akademikernes
14:50
Working in Denmark – from the perspective of an international workplace
Michael Gram, MapsPeople
15.10-15.45
Cv feedback from career consultants: AAU Career, Jobcenter Aalborg, Akademikernes

Questions?
Please contact Trine Nordal Borglum: tnob@adm.aau.dk
Host
AAU Career
Address
AAU, Rendsburggade 14, room 5.125/5.127, 9000 Aalborg
Registration Deadline
06.06.2018 kl. 09.00