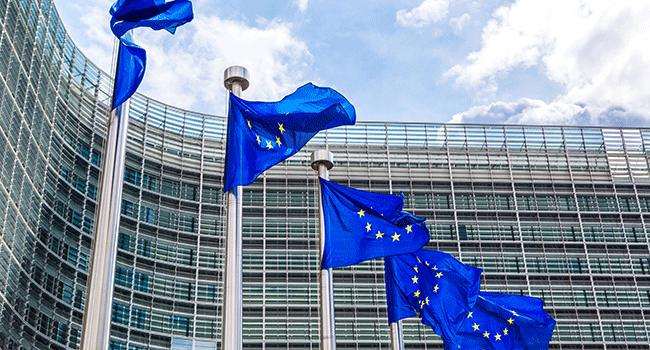 How about a career in Bruxelles?
For Danish and international students, PhD fellows, and Postdocs at AAU CPH and alumni
Time
01.03.2018 kl. 12.30 - 15.00
Description
international internships and jobs
Are you attracted to new possibilities? Do you have an international mindset?
Are you looking for internships abroad – or considering an international job after graduating?
EU and NGOs in Bruxelles
Then grab this chance to hear about internships and job possibilities in Bruxelles – in the institutions connected to the European Union (EU), the Danish representation (Embassy) and the Non-Governmental Organizations.
EU and NGOs are looking for talents from a broad range of educational programs – and therefore you should come and get acquainted to your possibilities with your specific education.
Please note that when it comes to EU, this is first and foremost related to Danish citizens.
You will get relevant information through presentations and the unique chance to engage in closer dialogue afterwards.
All students, PhDs and Postdocs are welcome, international as well as Danish.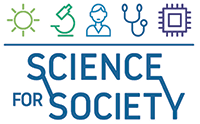 Host
AAU Career CPH in collaboration with the EU Interreg project Science for Society
Address
AAU CPH – Room number will be announced through email the day before the event.
Registration Deadline
01.03.2018 kl. 12.00