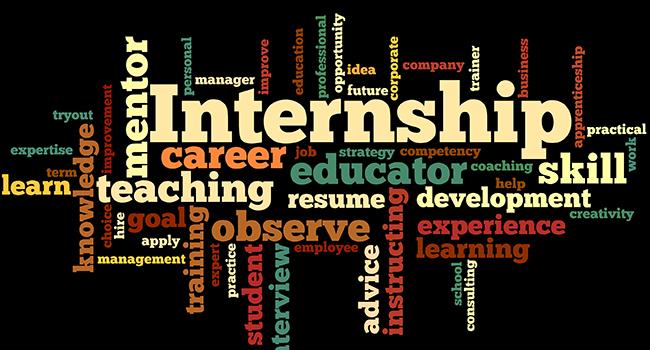 How to apply for an internship in Denmark (Spring 2019)
For international students at AAU in Aalborg
Time
11.03.2019 kl. 16.30 - 18.30
Description
This workshop focuses on how to research on companies, how to approach them and how to make yourself "relevant" for a specific company when searching for an internship. This implies working on understanding the company's reality as well as your own professional competencies and personal preferences.
Lastly, we will talk a bit about best practice when it comes to writing a cv and an internship application
Requirements for attending the workshop:
Prepare by finding a company where you would like to be an intern, or find a job ad. It does not have to be an ad for an internship and for our purpose; it could just as well be expired. Also, reflect on what a good internship is characterized by.

Questions?
Please contact Trine Nordal Borglum tnob@adm.aau.dk
Host
AAU Career
Address
Rendsburggade 14, st., 9000 Aalborg, room 5.125
Registration Deadline
07.03.2019 kl. 12.00