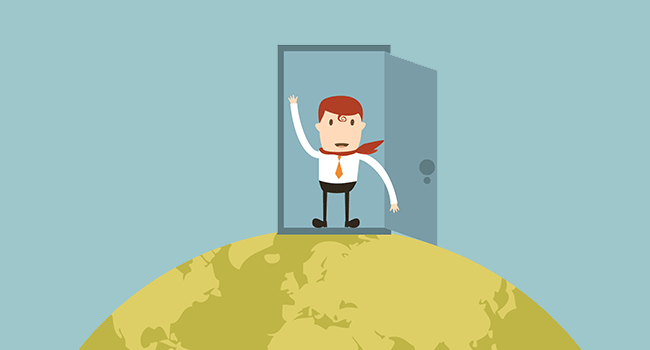 How to apply for jobs in Denmark
For international students at AAU CPH
Time
10.04.2018 kl. 12.30 - 15.00
Description
AAU Career offer all international students a brief introduction to job search in Denmark.
Are you new to job search in Denmark? Or could you use some practical help and guidelines on how to successfully search for a job in Denmark?
During the presentation you will be introduced to the basics of job search in Denmark:
How to write a CV and how to make a good cover letter.
What does the company look for in a cover letter and a CV
This event is for you if you are an international student at AAU CPH and are looking for either a student job, an internship or are about to graduate.
Help your fellow students and make them sign up as well!

Questions?
Please contact Mikkel Dahlbæk Sigurdsson mds@adm.aau.dk
Price
Free
Host
AAU Career CPH
Address
AAU CPH building A, 2.1.043
Registration Deadline
10.04.2018 kl. 12.00