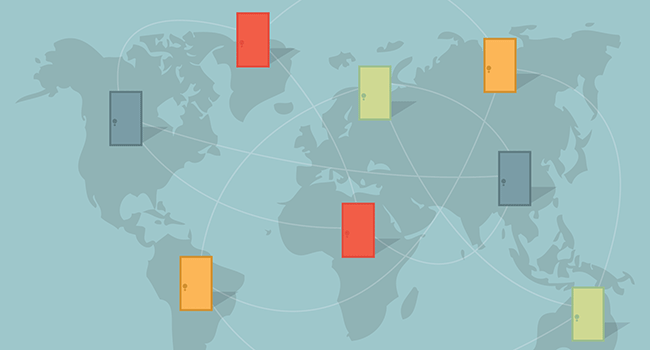 How to enter the Danish job market – for international PhD students and postdocs
For PhD students and postdocs at AAU in Aalborg
Time
28.03.2017 kl. 13.00 - 15.00
Description
Are you an international PhD student or postdoc and searching for a job in Denmark outside the university? Or could you use some practical help and guidance on how to successfully search for a job?
AAU Innovation and WorkInDenmark would like to invite you to a free of charge seminar where you will be introduced to the basics of job search in Denmark and get a short insight into writing a CV and cover letter according to Danish requirements.
The seminar will be in English and will cover:
Tips for your jobsearch
What is important to Danish employers?
how to improve your opportunities in Denmark?
Motivation letter, CV and job interview

Questions?
Please contact Karin Folmer Winther, kfa@adm.aau.dk

Host
AAU Innovation – Corporation & Project Development in cooperation with WorkInDenmark
Address
NOVI, Niels Jernes Vej 10, meeting room 1