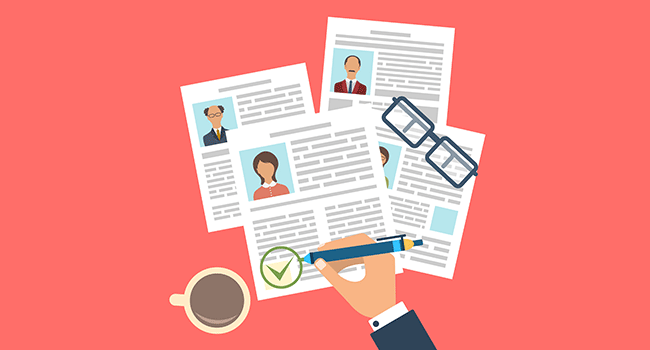 Job seeking seminar (Spring 2019)
For international students at AAU CPH
Time
04.04.2019 kl. 12.30 - 15.00
Description
Are you on the hunt for a student job, an internship, or about to graduate and want to apply for a job in Denmark?
This seminar gives you the basics regarding the CV and the cover letter.
We'll also cover the different approaches regarding the standard job ad- application and the unsolicited application processes.

Questions?
Please contact Mikkel Dahlbæk Sigurdsson: mds@adm.aau.dk
Host
AAU Career
Address
A. C. Meyers Vænge 15, 2450 Copenhagen SV, bygning A, lokale 2.1.042
Registration Deadline
03.04.2019 kl. 12.00