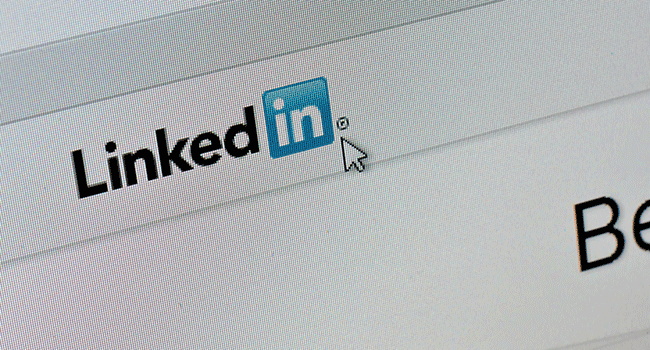 LinkedIn Basics - Workshop (Autumn 2018)
For students, PhD students and Postdocs at AAU in Aalborg
Time
27.09.2018 kl. 16.30 - 18.30
Description
The workshop will focus on the basics of Linkedin, and will help you answer questions like:
What is Linkedin?
How do I build a professional profile?
How do I improve my profile to fit my current goals in my study and my career?
The workshop is for anyone with an interest in Linkedin and professional online networking. You don't need a complete profile with all categories filled out or massive experience in using Linkedin, but it is recommended that you create a profile before the workshop.
aim for the workshop
It is the goal for the workshop that after attending your profile will be improved and you will have an idea about how to go home and continue the improvements and start using the platform.

questions?
Please contact Trine Nordal Borglum - tnob@adm.aau.dk

Host
AAU Karriere
Address
Rendsburggade 14, st. lokale 3.107
Registration Deadline
26.09.2018 kl. 16.00