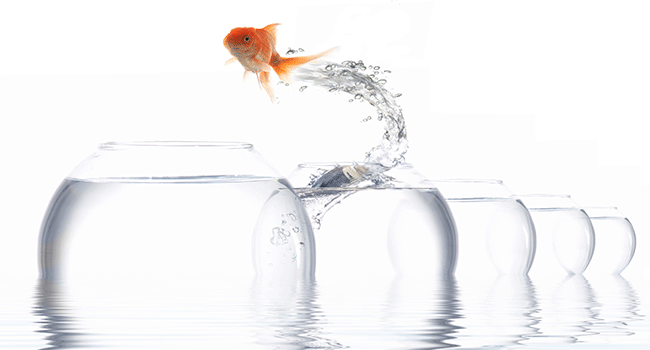 Make it to the job interview
For students, PhDs and alumni from AAU in Aalborg
Time
14.11.2017 kl. 12.00 - 14.11.2017 kl. 16.00
Description
At this seminar you will learn...
how you make a CV and cover letter – a traditional one and with a twist
how you decode a job position – what to pay attention to matching the requirements
what an unemployment benefit fund is and your rights and obligations
the company point of view by Trackunit

PROGRAMME
12:00
Welcome
12:15
What are your competences – what are you good at, and how do you present these competences in your CV and cover letter by Career Consultant Karen Henningsen, Akademikernes A-kasse
13:20
Break – 10 minutes
13:30
Go through of the traditional cover letter and CV by Career Consultant Christian Friis-Nielsen, AAU Career
Best practice of how to build up, general tips, and practical examples.
14:45
Break 15 minutes – coffee/tea/chocolate
15:00
Learn how to decode a job ad by Career Consultant Karen Henningsen, Akademikernes A-kasse
Where you find relevant jobs – apart from the usual job banks.
How you make sure you have matched the job requirements in a job ad.
Unemployment benefit fund/A-kasse: A brief introduction to voluntary membership of an unemployment benefit fund, when and how to apply and the basic rules regarding e.g. unemployment benefits, job search and the Danish flexicurity system.
15:35
Company presentation by Trackunit, Antonia Chausheva, International Sales Coordinator: What are we looking for when going through a CV and cover letter, what does not work, what makes us hire a person.
15:55
Thank you for coming


Questions?
Please contact Trine Nordal Borglum, tnob@adm.aau.dk, 99 40 24 42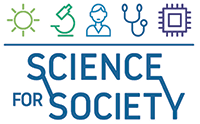 Price
Free
Host
AAU Career and Akademikernes A-kasse in cooperation with the EU Interreg project Science for Society
Address
Fibigerstræde 16, room 1.211, Aalborg Ø
Registration Deadline
13.11.2017 kl. 12.00