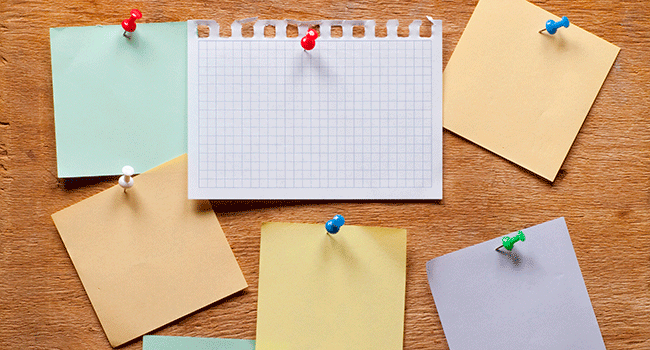 Meet PhD entrepreneurs and learn about the AAU Inkubator
For PhDs, Postdocs, and students at Aalborg University. PhDs, Postdocs, and students from Aarhus University are also welcome to join.
Time
18.04.2018 kl. 14.00 - 17.30
Description
Join us for an inspiring day at the AAU Inkubator! The AAU Inkubator helps AAU startups develop by providing consultancy, training, office space, events, courses, and network opportunities with experts etc.
Listen to presentations by two AAU PhDs who made it as entrepreneurs
Meet the AAU Inkubator team
Meet some of the current start-ups in the AAU Inkubator.
This event is particularly interesting for those who:
Look for inspiration from the career paths made by PhD entrepreneurs
Consider becoming an entrepreneur
Is curious to learn more about AAUs offers to startups
Have a business idea
Would like to team up with a start-up or others interested in starting up their own company
Program
14.00-14.30: Welcome to the Inkubator - by Claus Skanning, SEA
What is the Inkubator? What do we do? And how can you be a part of it?
14.30-15.00: Tour of the Inkubator
Meet two startups residing in the Inkubator and learn more about how they use the place, what challenges they are facing, and how the Inkubator provides support to dealing with those challenges.
15:00-15:10: Break
15:10-15:25: Open Entrepreneurship - by Gert Spender-Andersen, Technology Transfer Office
15.25-16.10: Presentation by AAU PhD Martin Jensen, CTO of Pond
16:10-16:55: Presentation by AAU PhD Mette Blicher Folmer, Founder of FOLMER Studio Aps
16.55-17.00: Briefly on Science for Society
Learn more about our offers to PhDs and postdocs– and thank you for today.
17.00-17.30: Networking
Opportunity to network with presenters, the Inkubator team, startsups, and other participants for those interested.

About the presenters

Claus Skaaning
Senior Business Developer at SEA (Supporting entrepreneurship at AAU) and works with the start-ups located in the AAU Inkubator. Claus holds a PhD in Computer Science and has started up a number of companies, incl. Dezide, Sales on tap, and CS Consult.

Gert Spender-Andersen
Senior Business Unit Manager working with "Open Entrepreneurship", which is a Danish initiative aiming to be a world leading technology commercialization community to benefit the society. Open Entrepreneurship involves an action-oriented approach of connecting experienced entrepreneurs with researchers very early on to explore commercial and innovative opportunities. These can either be entrepreneurial (spinout or startup company) or intrapreneurial (within the university, company, or organization).
Martin Jensen
CTO at Pond and adjungated associate professor at AAU. Holds a PhD in chemistry and in 2015 he co-founded Pond. Pond's vision is "to pass on a biodiverse planet by enabling consumers to choose products in symbiosis with nature"and they produce plastics and adhesives that are at least 95 % bio-based and fully bio-degradable in nature. Pond has won three entrepreneurial awards for it's promising work within bio technology and finished second in the final for the prestigious Lottery Postcode Green Challenge 2017 in Amsterdam.
Check out Pond's participation in a Danish TV programme called "Indefra med Anders Agger".
Mette Blicher Folmer
PhD in Healing Architecture and founder of FOLMER Studio ApS. Has a nursing degree from the nursing school in Odense and a master of achitechture from the architecture school in Aarhus. Mette's focus at FOLMER Studio Aps is the relation between rooms and their light, interior design and decoration and human behaviour. She does many task within the public health care sector for instance remaking waiting rooms, family sections or the like at hospitals.
Questions?
Please contact Ulla Egidiussen Egekvist (uege@adm.aau.dk)
NB: Since this activity is part of a development project "Science for Society", and the project administration among other things must document the effect of the project activities, we reserve the right to contact the participants by email at a later time.
Price
Free
Host
AAU Innovation - SEA (Supporting Entrepreneurship at AAU)
Address
Fibigerstræde 11, room 39, 9220 Aalborg East
Registration Deadline
17.04.2017 kl. 12.00