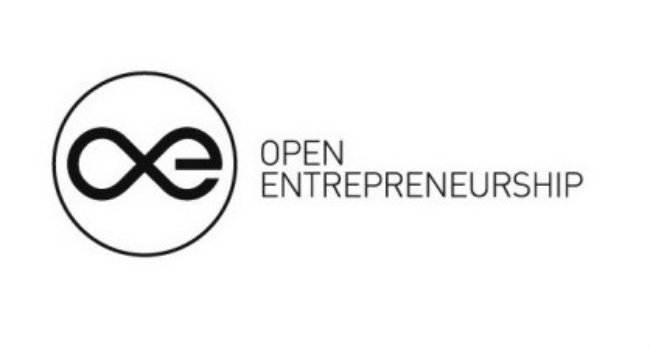 Social Entrepreneurship Seminar
For everyone at AAU with an interest in entrepreneurship: Students, PhD fellows and researchers.
Time
15.05.2018 kl. 08.30 - 15.05.2018 kl. 13.00
Description
Join our exciting seminar on how entrepreneurship can provide new insight and possibilities throughout the university.
The seminar is particular interesting for those who:
Are interested in broadening their knowledge of the many opportunities AAU offers on entrepreneurship
Consider becoming an entrepreneur
Are looking for new career possibilities
Is curious on future entrepreneurship and global growth
Have a desire to bring research and ideas from the university out into society
The seminar focuses on how we together can make AAU become the most entrepreneurial university - particularly on social entrepreneurship in strong collaboration with business and industry.
Social Entrepreneurship is one of the strongest ways to create the world of tomorrow! Social entrepreneurship is about how we can provide growth and value in poor environments, by creating and using innovative solutions"
Program
8.30-9.00: Arrival and registration
9.00-9.15: Welcome to Social Entrepreneurship Bootcamp 2.0 - Christian Nielsen
9.15-9.45: What is this thing called Social Entrepreneurship? - Anders Drejer
9.45-10.05: A glance at research on entrepreneurship at AAU – Anne-marie Østergaard
10.05-10.15: Break
10.15-10.30: Supporting students collaborating with industry (SEA, SFS) – Jesper Vestergaard, Jesper Helleskov, Ulla Egidiussen Egekvist
10.30-10.40: Supporting researchers collaborating with industry (OE) – Gert Spender
10.40-11.15: SolarSack: A social entrepreneurial case – Alexander Løcke
11.15-12.00: Dialogue
12.00-13.00: Lunch and networking

About the presenters

Christian Nielsen is Professor and Head of Department at Business and Management. He specializes in business models and entrepreneurship and is internationally acclaimed as a research leader in his field.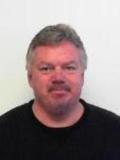 Anders Drejer is Professor of Strategy and Business Development at the Department of Business and Management. Dr. Drejer combines theory and practice of business development and entrepreneurship.

Annemarie Østergaard is associate professor at Department of Business and Management. She has a Ph.D. in Entrepreneurship and teaches that subject as well as a recognized expert in the field.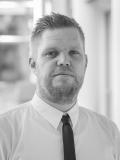 Jesper Vestergaard is educational developer at SEA (Supporting Entrepreneurship at AAU), AAU Innovation. He focuses on learning, entrepreneurship and PBL.

Gert Spender-Andersen is Senior Business Unit Manager at Open Entrepreneurship, AAU Innovation. He is an experienced serial entrepreneur, and one of his core competences is to develop companies from the idea to the market place.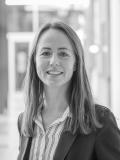 Ulla Egidiussen Egekvist is project manager at project Science for Society at SEA (Supporting Entrepreneurship at AAU), AAU Innovation. She focuses on career consultancy and entrepreneurship for PhDs.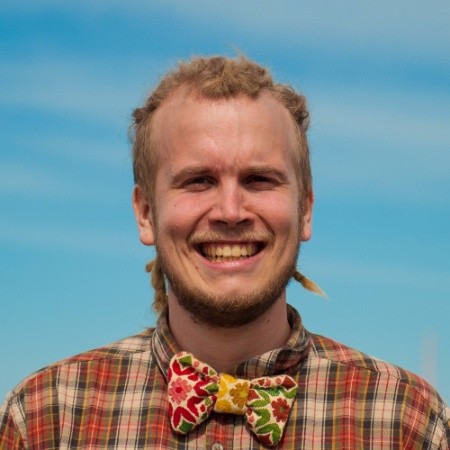 Alexander Løcke is a student at AAU and the Founder and head of product development and manufacturing at SolarSack.
Questions?
Please contact Mithula Sivasaravanaparan​, misi@adm.aau.dk or Ulla Egidiussen Egekvist, uege@adm.aau.dk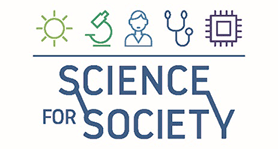 Price
Free
Host
Open Entrepreneurship at AAU Innovation in collaboration with the Department of Business and Management, SEA (Supporting Entrepreneurship at AAU) and Project Science for Society
Address
NOVI 8, Alfred Nobels Vej 27, 9220 Aalborg Øst
Registration Deadline
15.05.2018 kl. 07.30