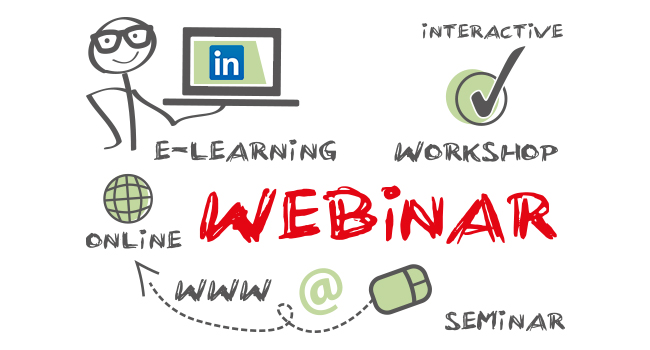 Webinar: LinkedIn – how to make a professional profile (Spring 2019)
For all AAU students
Time
19.02.2019 kl. 12.00 - 14.00
Description
In this webinar, we will zoom in on your LinkedIn-profile and you will learn how to build a professional profile with a clear message. We will introduce you to the LinkedIn algorithm and explain how you can use it to make sure that the "machine" is noticing your specific profile and portfolio of competences, so you do not just "blend in".
The seminar focuses on:
What is LinkedIn, and how does it work?
Important settings for your profile
How to build a profile
Do's and dont's
Advice on how you can expand your network and get a relevant feed
We recommend that you create a Linkedin profile in advance and are prepared to do some group work if there is time.
NB. The link to the webinar will be sent to you in the confirmation email that you will receive after signing up.

Questions?
Please contact André Bjørn Nielsen abni@adm.aau.dk
Host
AAU Career
Registration Deadline
18.02.2019 kl. 16.00