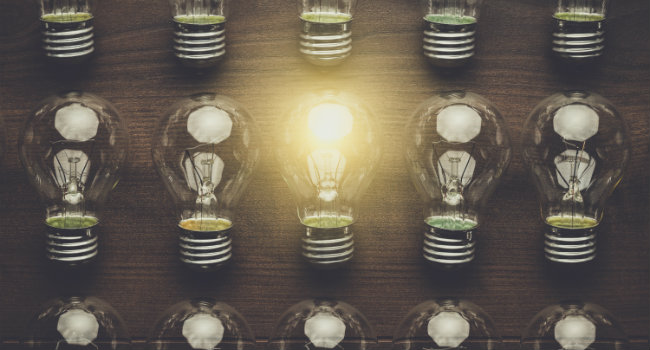 What is a Graduate Programme? (Autumn 2018)
For all 5th-10th semester students and alumni from 2018 within business and engineering at AAU i Aalborg
Time
23.10.2018 kl. 17.00 - 19.00
Description
What is a graduate programme?
At this seminar, career counselors from IDA (The Danish Society of Engineers) and CA (Unemployment fund for business professionals) will give you insight into specific graduate programmes, what to expect and information about the typical recruitment and assessment procedures.
A graduate programme (also called a graduate scheme or trainee programme) is an entry-level training scheme offered by companies to university or college graduates. The programmes usually include a salary, involve rotations and can last between 6 and 24 months.
The goal of the companies is to get highly competent employees and to shape them into the future leaders, specialists and key figures of the organisation.
The difference between an ordinary entry-level job and a graduate programme is that the employee during a set period is given a greater insight of the organisation's different departments, mentoring and a successive career curve within the company.
Psst...! Don't forget to sign up for Graduate Programme Event - Meet the companies 31 October where you'll meet 10 international companies looking for graduates!
Programme
Kl. 17.00-18.00:
Examples of Graduate Programmes
What to expect - advantages and challenges
How to apply for a Graduate Programme
Tests, assessment ect.
Kl. 18.00-19.00:
CV Feedback from career counselors from IDA, CA and AAU Career
Sign up
Sign up for engineering students
Host
IDA and CA in cooperation with AAU Career
Address
Rendsburggade 14, st., 9000 Aalborg, room 5.125 + 5.127
Registration Deadline
22.10.2018 kl. 12.00