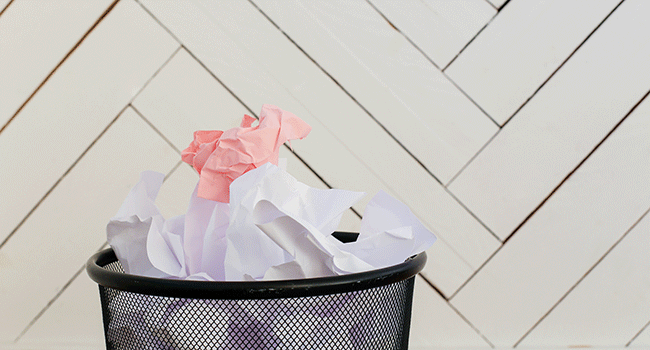 Workshop in cv, job application and cv feedback
For Danish and international students at AAU in Esbjerg
Time
02.05.2018 kl. 12.30 - 16.00
Description
Would you like to learn how to write a good application and CV?
This workshop will help you to get ready for the labour market.
Annika Jørgensen and Tinne Tranum from AAU Career will talk about the importance of having a good and sharp CV and application ready for your first job or your internship.
Get useful advice on your way to the jobmarket and know your do's and don'ts in job seeking.

Questions?
Please contact Tinne Tranum ttr@adm.aau.dk
Host
AAU Career
Address
AAU Esbjerg